For somebody who has never seen a UFO (Unidentified Flying Object), it can be hard to imagine what they look like.
Reports of incidents from the military are quite detailed, and if one thing is absolutely clear, it's that the UFO phenomenon is global and has included many military encounters.
These are objects that are performing maneuvers that should be impossible, and look like nothing that we have on this planet.
«As the F-4 approached a range of 25 nautical miles it lost all instrumentation and communications… When the F-4 turned away from the object and apparently was no longer a threat to it, the aircraft regained all instrumentation and communications.»
The above quote comes from a declassified United States defence agency report detailing a UFO encounter that occurred over Iran in 1976.
It's one of many examples outlined in thousands of pages of UFO documents that have been released by dozens of governments from all over the world. This type of occurrence is a common one, where UFOs are tracked on radar, as well as visually confirmed by military pilots, who are then sent out to take a closer look.
Another example of a common encounter occurred on December 16th, 1978, by the Chilean Air Force:
«Two pilots on a training mission, each flying an F5 fighter aircraft, tracked the object on their airborne radar. It gave a return equal to ten or more aircraft carriers — except this object was in the air, not floating on the water.
Each pilot assumed his radar equipment was faulty, until he learned that the other pilot was also getting the same return. Not only this, but ground radar from a nearby airport also picked up the object and confirmed its huge size.
The pilots also saw the object with their own eyes. One pilot later said that at a distance of twenty miles, it looked 'like a plantain banana swathed in smoke.'
The pilots were frightened, having no missiles or weapons. As they approached the massive object, which had been motionless all this while, it took off at an unimaginable speed.
All at once, it vanished from the three radar screens.»
Huneeus, J. Antonio
«A Historical Survey of UFO Cases in Chilie»
MUFON 1987 International Symposium Proceedings
The list of encounters from these documents where pilots describe such objects literally goes on and on, and the pictures below are a good example of what various military pilots have described throughout the decades. This is something that has happened scores of times and continues to this day.
The pictures below come from investigator/researcher Alex Mistretta. Apparently, they are from a United States Navy submarine, taken in March of 1971.
The Submarine was the Navy's USS Trepang (SSN 674). The submarine came upon the object by «accident,» as they were in the region on a routine joint military and scientific expedition.
Officer John Klika was the one who initially spotted the object with the periscope.
I am not saying that these pictures are real, in fact, they might not be. The point here is to give readers a taste of what military pilots commonly describe, and what is commonly picked up on military radar.
That's why I wanted to show these pictures in the first place, to spark your imagination with what could be 'fake' pictures, of a very real phenomenon, and for those who have not had the experience of seeing something like this.
«Behind the scenes, high ranking Air Force officers are soberly concerned about UFOs. But through official secrecy and ridicule, many citizens are led to believe the unknown flying objects are nonsense.»
Roscoe Hillenkoetter
Former head of CIA, 1960 
«This thing has gotten so highly-classified… it is just impossible to get anything on it.
I have no idea who controls the flow of need-to-know because, frankly, I was told in such an emphatic way that it was none of my business that I've never tried to make it to be my business since.
I have been interested in this subject for a long time and I do know that whatever the Air Force has on the subject is going to remain highly classified.»
Senator Barry Goldwater
Chairman of the Senate Intelligence Committee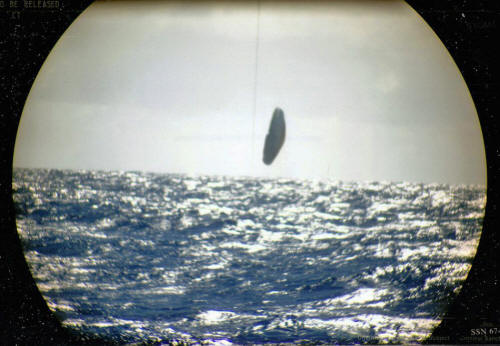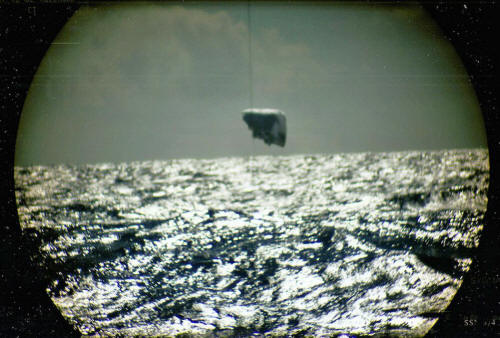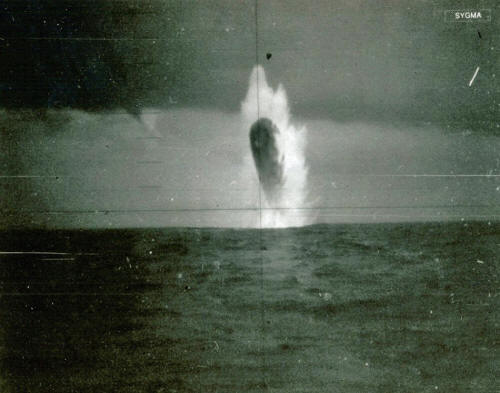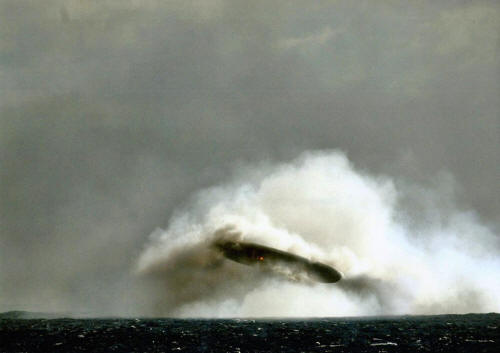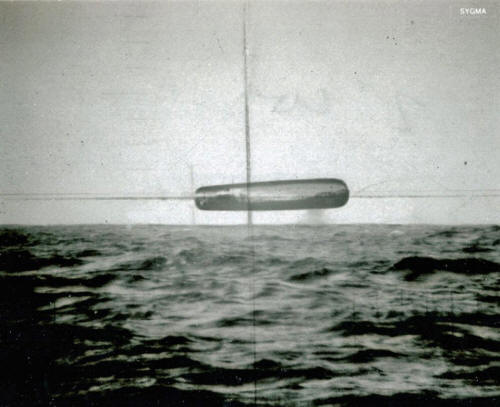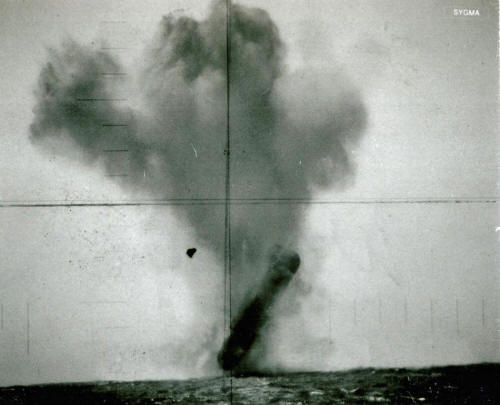 «In one of the cases during the cold war, 1961, there were about 50 UFOs in formation flying South from Russia across Europe.
The supreme allied commander was very concerned and was about ready to press the panic button when they turned around and went back over the North Pole.
They decided to do an investigation and they investigated for three years and they decided that with absolute certainty that four different species, at least, have been visiting this planet for thousands of years.
There's been a lot more activity in the past two decades, especially since we invented the atomic bomb. They are very concerned about that and if we will use it again, because the whole cosmos is in unity and it affects not just us but other people in the Cosmos.
They're very much afraid that we might start using atomic weapons again and this would be very bad for us, and them also.»
Paul Hellyer
Former Canadian Defence Minister